Entrepreneurs and small business owners do not have the same access to resources that larger business organizations have. However, they are expected to know everything, keep abreast of everything and do everything themselves. Clearly, this is a very frustrating situation. The Seaplace Group helps the entrepreneurs-business owners, like you to "level the playing field" and to become more competitive "with the big boys."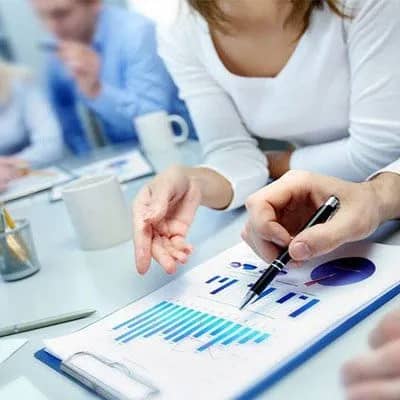 Seaplace consulting
The Seaplace consulting approach is a systematic process of getting you, our client, from Point A to Point B.  Point A, being where your business is today, the current situation – and Point B, referring to your goal, your vision of where you want your business will be at some point in the future, the future.
We offer our either live online (virtual) sessions or as in-person onsite sessions.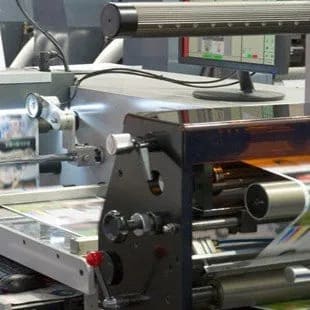 Seaplace Publishing
Seaplace provides a comprehensive suite of quality educational media — Articles, Assessments, eBooks, How to Guides, Interactive Workbooks, Special Reports, Training Workshops that focus on the world of entrepreneurship.
Each Seaplace Publication aims to provide actionable solutions to help entrepreneurs excel in all ventures they take on.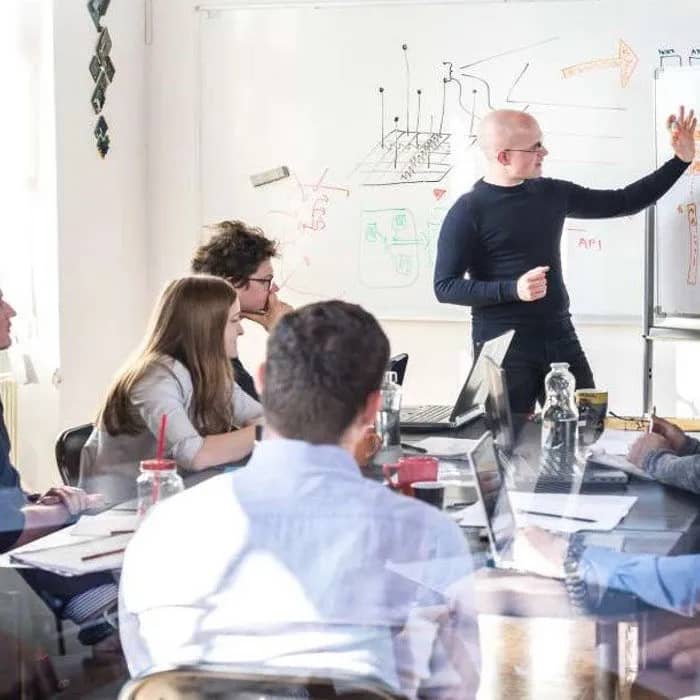 Seaplace Training
Seaplace delivers quality-off-the-shelf training courses and programs that provide continuity from one learning activity to another and ties together the learning from separate activities into a cohesive whole.
Our training is behavior based. Through interactive approaches we provide solid how-to's which learners can implement on the job immediately.
BOOK CONSULTING APPOINTMENT