HELPING TURN YOUR BUSINESS
DREAMS INTO REALITY
We Have More Than 40+ Years Practical Business Experience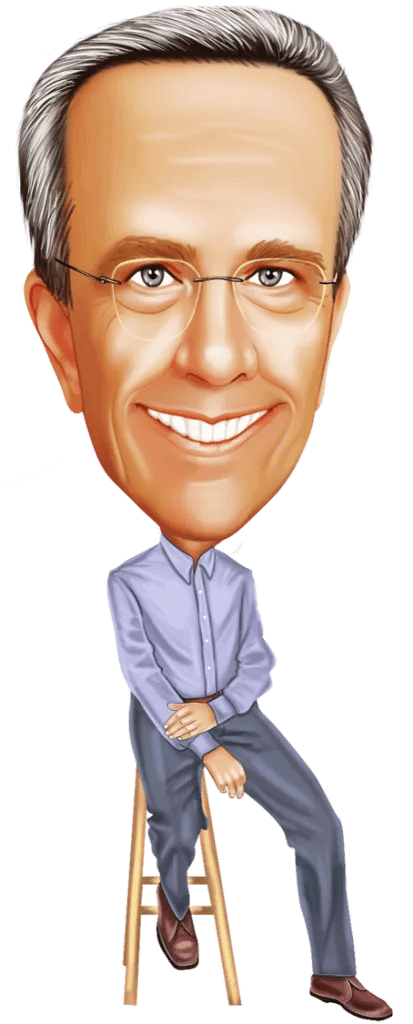 Hello and welcome to our site…
I'm Terry H. Hill, the Founder and Managing Partner of The Seaplace Group and, a veteran chief executive, ​with ​four, plus decades of work with business owners and executives of privately held companies. I'm ​been instrumental in helping them deal with the challenges they face in each stage of their business life cycle.
​I'm the also the author of the book, How to Jumpstart Your Business, a practical guide for down-to-earth answers to questions and challenges that every business owner faces. ​In addition, I'm the co-creator and the Chief Mentor/Instructor for​ the BusinessTrainingWorkshops.com suite of small business training ​workshops, and entrepreneurial ​development programs.
​My pure love of "the game of business", ​my diversified experience, ​as well as, my highly effective communication skills, provide the basis for ​​my successful guidance, mentoring, and ​consulting services to entrepreneurs, business owners, and their employees.
What separates me from other consultants/trainers in the field is my ability to explain big topics in a simple, jargon-free manner (and without any of the fluff), freeing you to spend your precious time on putting everything into practice and ultimately growing your business.
I sincerely hope you enjoy your visit!  If you have any questions, don't hesitate to give me call or drop me a line.
Cheers,