Thank you, you can download
your free copy below
This Workbook, How to Build Your Buyer Personas provides a framework in order to help you to create a fictional character – Buyer Persona – that builds a picture of your ideal customer and your largest markets.
A Buyer Persona can be an easy and tempting step to skip in the strategy process.  However, they are much more than a basic snapshot of your customers.  Rather, personas are a foundational, strategic tool in making decisions that will affect your business growth and bottom line.
The Buyer Persona Workbook will prompt you to think, define, and document where your demographic spends their time, what resources they trust and what pain points they're facing. This makes the persona development process crucial to your marketing success.
Create your Buyer Personas from start to finish with this easy-to-use, fill-in-the-blanks, free 38-page workbook into organized forms for each different type of customer.  Completed Personas should be distributed to all your employees
The Buyer Personas
Workbook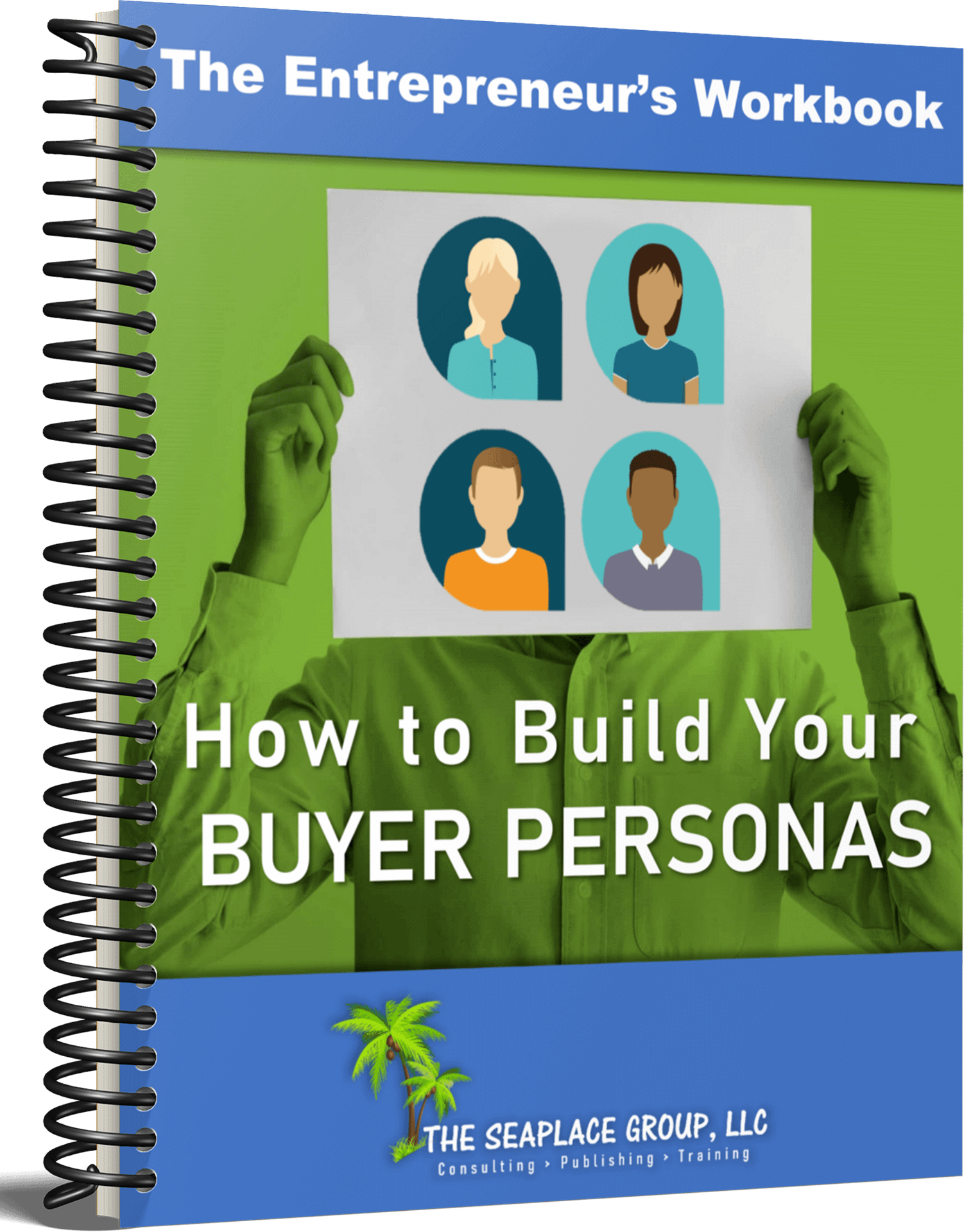 This Workbook cannot be reproduced or transmitted electronically or mechanically in any form; nor can it be photocopied, recorded, or stored in any retrieval system