Thank you, you can download
your free copy below
Planning is your map to success in the business world. You need to write a business plan to help you find hidden business flaws and force you to carefully think about each phase of your business.
The Business Plan Workbook will prompt you to think about all those little areas of your business that you may accidentally overlook or haven't even considered.  Plan your business from start to finish with this easy-to-use, fill-in-the-blanks, free 17-page workbook and organize all the brilliant ideas you have.
The Business Plan
Workbook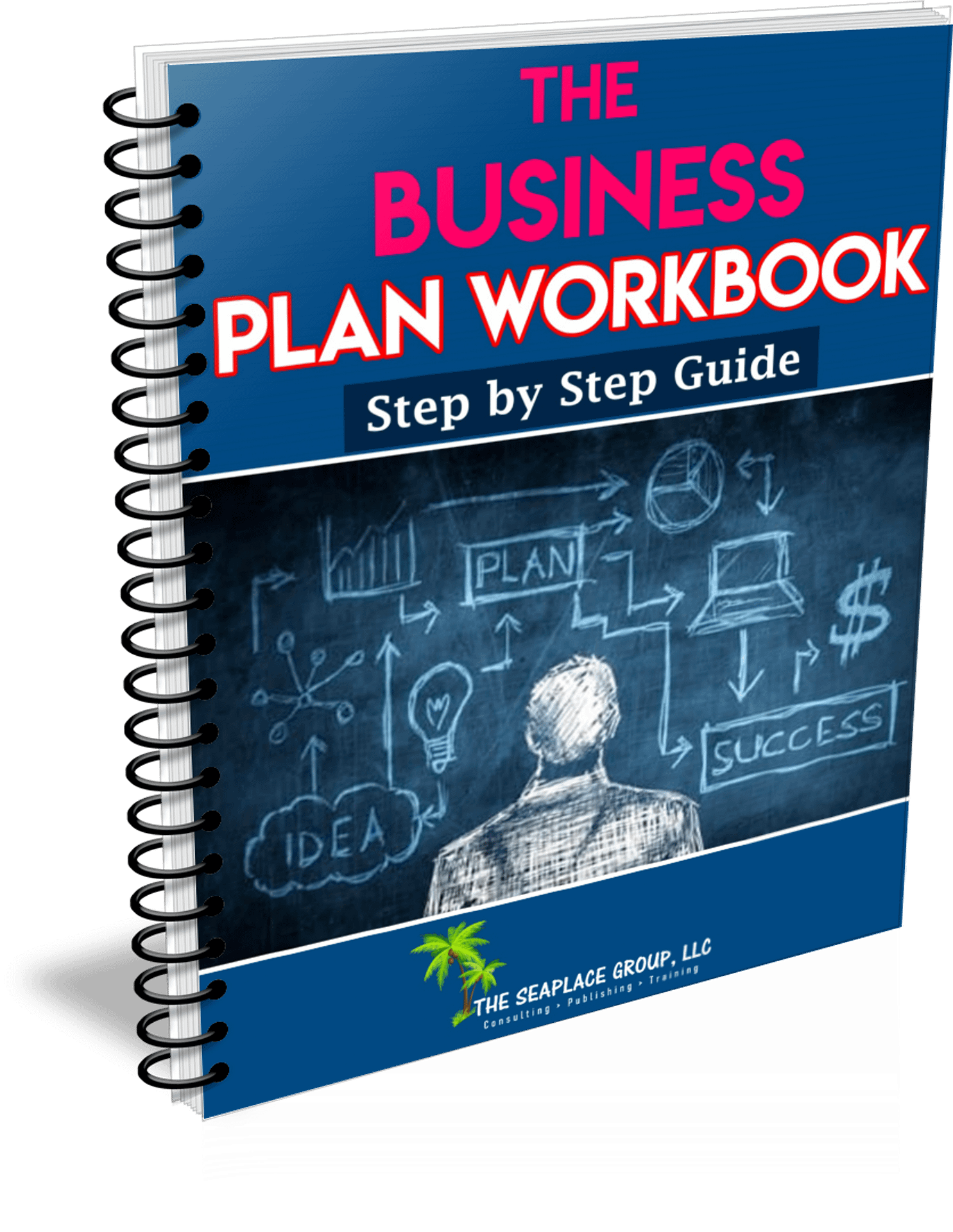 This Workbook cannot be reproduced or transmitted electronically or mechanically in any form; nor can it be photocopied, recorded, or stored in any retrieval system