The Effective Body
Language Guidebook
With Guidebook, How to Effectively Understand Body Language you will learn how people who make it a habit of reading body language signs always have the advantage over any situation… thus, having some knowledge on this subject is valuable
There are many form of communication and sometimes a person's body language can actually indicate more things than the spoken word.
 Learning to understand body language can be very beneficial both in the work environment as well as on a more personal front.  Body language reveals personal feelings and reactions to other people's feelings. However, is has yet to be proven to be a science form and is not a real indicator to anything as it can be and is often manipulated.
In this 29-page FREE Guidebook, you will discover how the most powerful people use this form of the unspoken word to make judgment calls which have proven to be a very effective way of getting and giving information.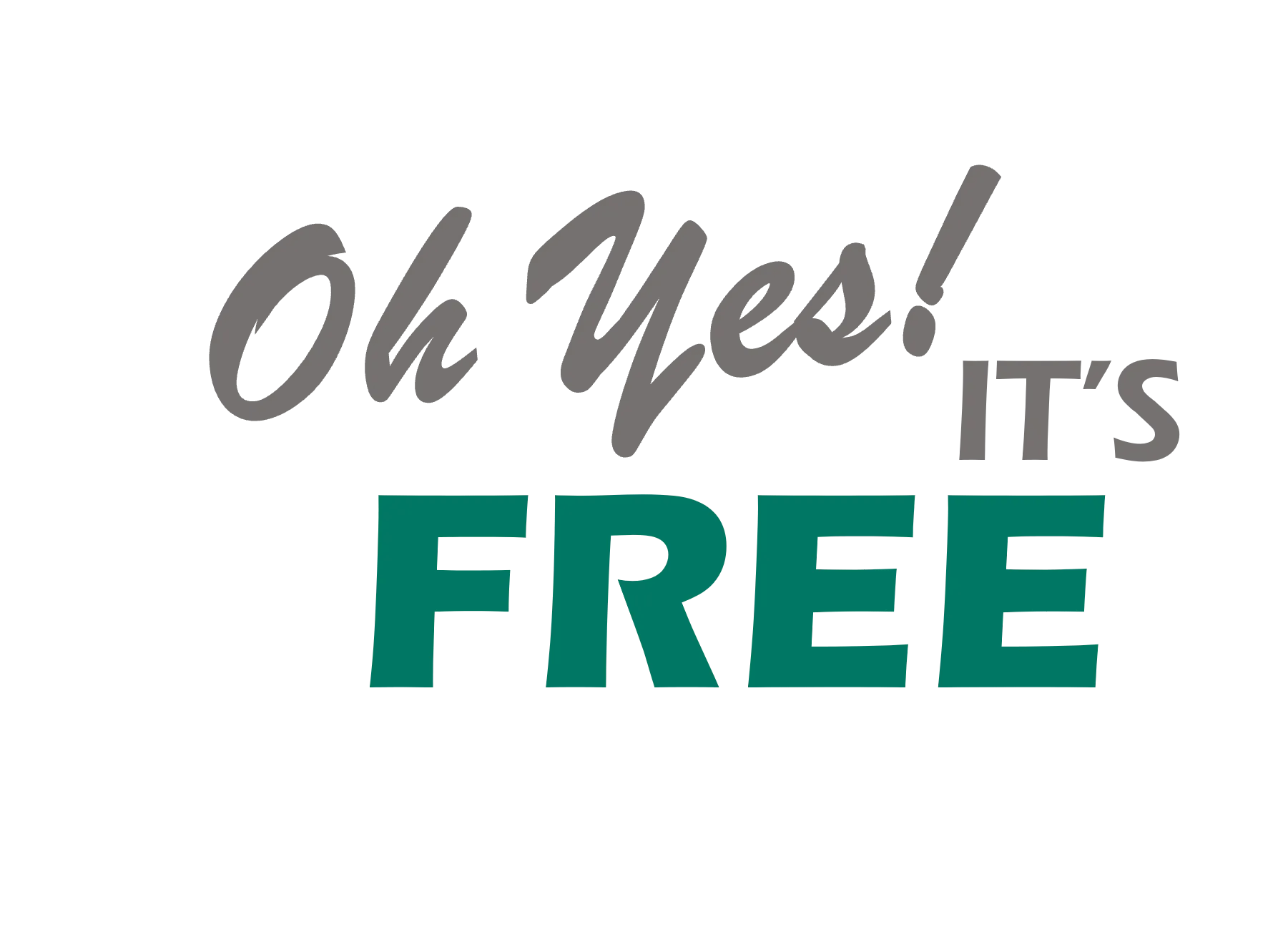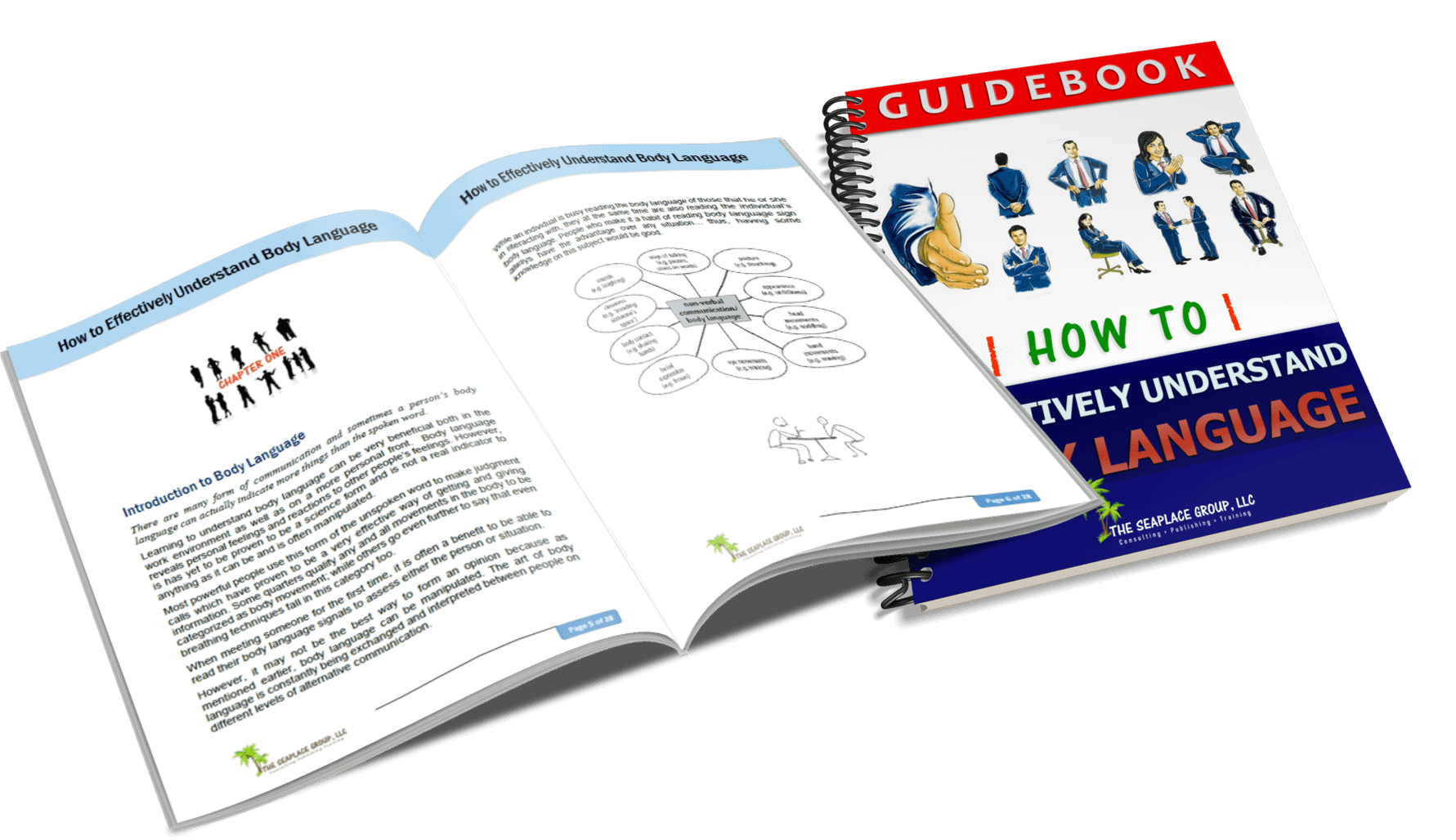 The Effective Body
Language Guidebook
By clicking "Submit", you agree to our site's Privacy Policy and the Terms & Conditions. We are committed to keeping your e-mail address confidential. We do not sell, rent, or lease our contact data or lists to third parties, and we will not provide your personal information to any third-party individual, government agency, or company at any time unless compelled to do so by law.