Our Story 
40 Plus Years of Small Business Experience
Who Are We
The Seaplace Group is a Sarasota, Florida based organization of talent-laden, senior business executives with a vast degree of experience in the small business sector who advise, coach, consult, mentor, train, and support aspiring entrepreneurs, ambitious business owners, driven business executives, and professional service providers both domestically and internationally.
The Seaplace Group is supported by a worldwide web-based network of professional Senior Business Executives. This elite association provides a depth of resources that enables Seaplace to assist its clients with any issue or challenge that they may be facing. These affiliations collectively add a tremendous scope to Seaplace's business consulting and advisory capabilities.
The Group not only provide small business clients with information and guidance in order for them to survive and grow in the entrepreneurial world but The Group also provides practical assistance in the form of consulting, publishing, and training.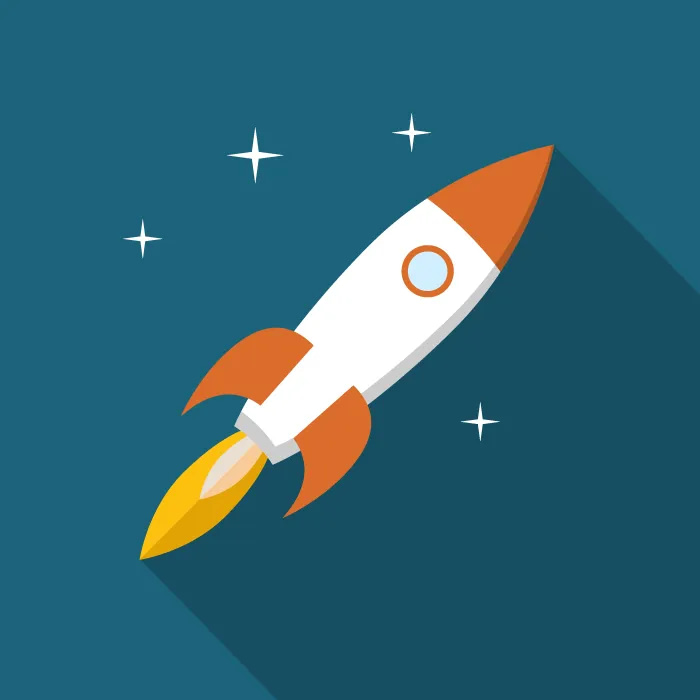 Our Mission
The Seaplace Group mission is to create superior products and provide outstanding, personalized service through our staff of highly-dedicated people.
To fulfill this mission, we are committed to :
Delivering service that exceeds customer expectations.
Leveraging the advantages of technology.
Partnering with experienced and professional Associates.
Providing competitively priced products and services.
Sustaining long-term profitability
Our Vision
At The Seaplace Group, we believe that exceptional quality service requires superior customer-oriented thinkers, associates, and business partners.
Together, our people focus on our clients' needs. We provide our clients with outstanding service to achieve impressive results.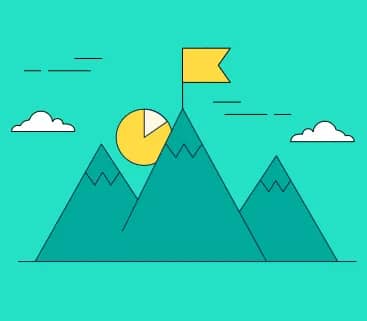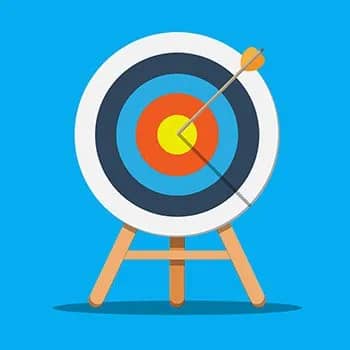 Our Reach
The Seaplace Group, LLC owns and operates the following sister websites:
BusinessTrainingGlobal.com

BusinessTrainingResearch.org

MentortheCoach.com

SeaplaceGroup.com
BOOK CONSULTING APPOINTMENT