TURNING BUSINESS DREAMS INTO REALITY
Seaplace Group Providing all-in-one consulting, training, and advisory services to aspiring entrepreneurs, business owners, business executives, and professional service providers.
Our Offerings
Entrepreneurs and small business owners do not have the same access to resources that larger business organizations have. However, they are expected to know everything, keep abreast of everything and do everything themselves. Clearly, this is a very frustrating situation. The Seaplace Group helps the entrepreneurs-business owners, like you to "level the playing field" and to become more competitive "with the big boys."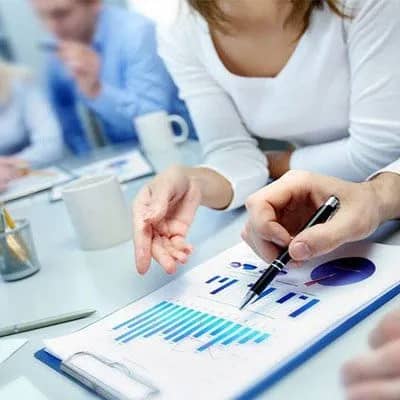 Seaplace consulting
The Seaplace consulting approach is a systematic process of getting you, our client, from Point A to Point B.  Point A, being where your business is today, the current situation – and Point B, referring to your goal, your vision of where you want your business will be at some point in the future, the future.
We offer our either live online (virtual) sessions or as in-person onsite sessions.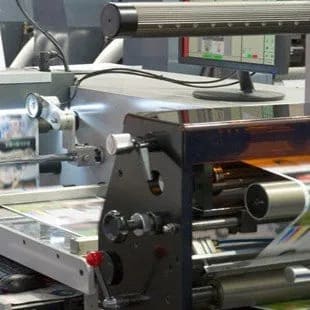 Seaplace Publishing
Seaplace provides a comprehensive suite of quality educational media — Articles, Assessments, eBooks, How to Guides, Interactive Workbooks, Special Reports, Training Workshops that focus on the world of entrepreneurship.
Each Seaplace Publication aims to provide actionable solutions to help entrepreneurs excel in all ventures they take on.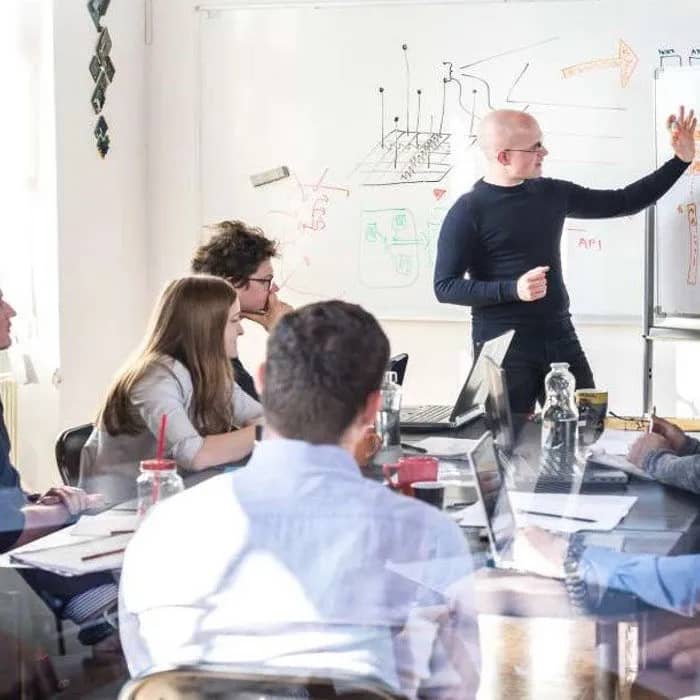 Seaplace Training
Seaplace delivers quality-off-the-shelf training courses and programs that provide continuity from one learning activity to another and ties together the learning from separate activities into a cohesive whole.
Our training is behavior based. Through interactive approaches we provide solid how-to's which learners can implement on the job immediately.
We work directly with business owners to help them analyze where and how value had been masked and/or depleted, as well as, helping them create and capitalize on future value. Our proven expertise and insight in analyzing situations from an objective, unbiased viewpoint, challenges current thinking. And, our "hands-on" practical assistance provides solutions that deliver results and produce long-term sustainable improvements.
Our Story 
40 Plus Years of Small Business Experience
Who Are We
The Seaplace Group is a Sarasota, Florida based organization of talent-laden, senior business executives with a vast degree of experience in the small business sector who advise, coach, consult, mentor, train, and support aspiring entrepreneurs, ambitious business owners, driven business executives, and professional service providers both domestically and internationally.
The Seaplace Group is supported by a worldwide web-based network of professional Senior Business Executives. This elite association provides a depth of resources that enables Seaplace to assist its clients with any issue or challenge that they may be facing. These affiliations collectively add a tremendous scope to Seaplace's business consulting and advisory capabilities.
The Group not only provide small business clients with information and guidance in order for them to survive and grow in the entrepreneurial world but The Group also provides practical assistance in the form of consulting, publishing, and training.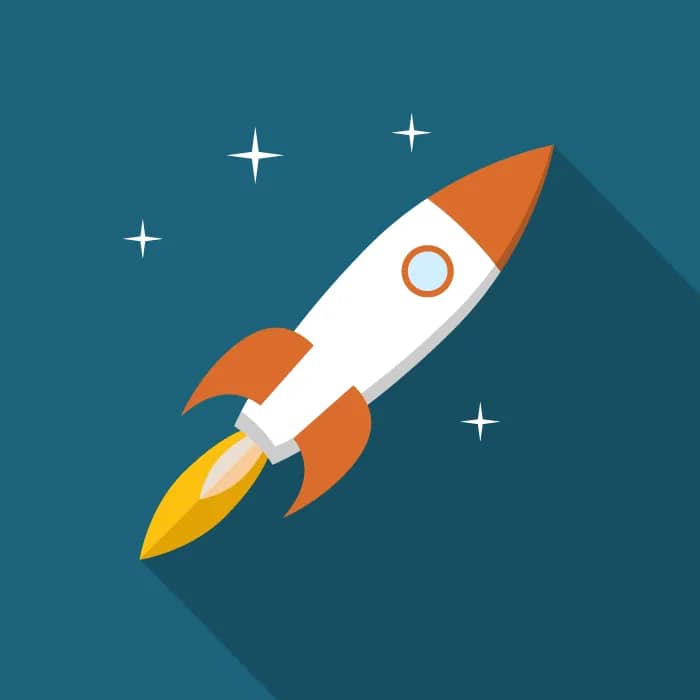 Our Mission
The Seaplace Group mission is to create superior products and provide outstanding, personalized service through our staff of highly-dedicated people.
To fulfill this mission, we are committed to :
Delivering service that exceeds customer expectations.
Leveraging the advantages of technology.
Partnering with experienced and professional Associates.
Providing competitively priced products and services.
Sustaining long-term profitability
Our Vision
At The Seaplace Group, we believe that exceptional quality service requires superior customer-oriented thinkers, associates, and business partners.
Together, our people focus on our clients' needs. We provide our clients with outstanding service to achieve impressive results.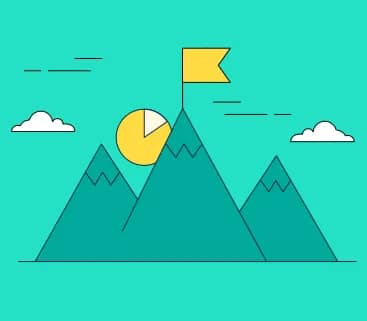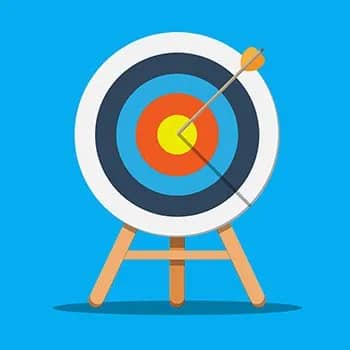 Our Reach
The Seaplace Group, LLC owns and operates the following sister websites:
Business Insights focuses on the latest news for The Seaplace Group and the world of entrepreneurship by helping entrepreneurs navigate hiring, management, strategy, and day-to-day business growth. It's perfect educational source when you're looking for timely trends, new ideas, or a quick read that has actionable steps.
New postings will be on the first Tuesday of each month.
I WOULD LIKE TO HELP.
Need someone to talk to about a business issue or a decision you must make?
Schedule a telephone consultation session with me – Terry H. Hill. It is totally confidential.
During the telephone session (Skype for international), we will talk about your business dilemma or problem. I promise that I will keep everything I learn about your business, products, and challenges — everything we discuss during our telephone or Skype session — confidential.
he initial telephone or Skype consultation is a fact-finding mission. I will ask you a bunch of questions so that I have a solid understanding of your issue or problem and what you have done so far to solve the problem.
Why Me?
What separates me from other advisors/consultants in the field is my ability to explain big topics in a simple, jargon-free manner (and without any of the fluff), freeing you to spend your precious time on putting everything into practice and ultimately growing your business.
So, what are you waiting for? Just use the appointment scheduler below to schedule the day/time and to purchase the service. Once your payment is approval, we will confirm via email the day and time for the telephone or Skype session.
8199 Tamiami Trail South, Suite 1002
Sarasota, Florida 34231-6849 USA
Sales@SeaplaceGroup.com
941-806-5610